We Have Created Professional
Service For Our Customers!
We develop comprehensive relationships with our clients and provide lasting support whenever required and help them to grow their business.
Our services are driven by a thorough understanding of our clients companies.
Emergency services given to the customers anytime in difficulty or troubleshooting of technical problem.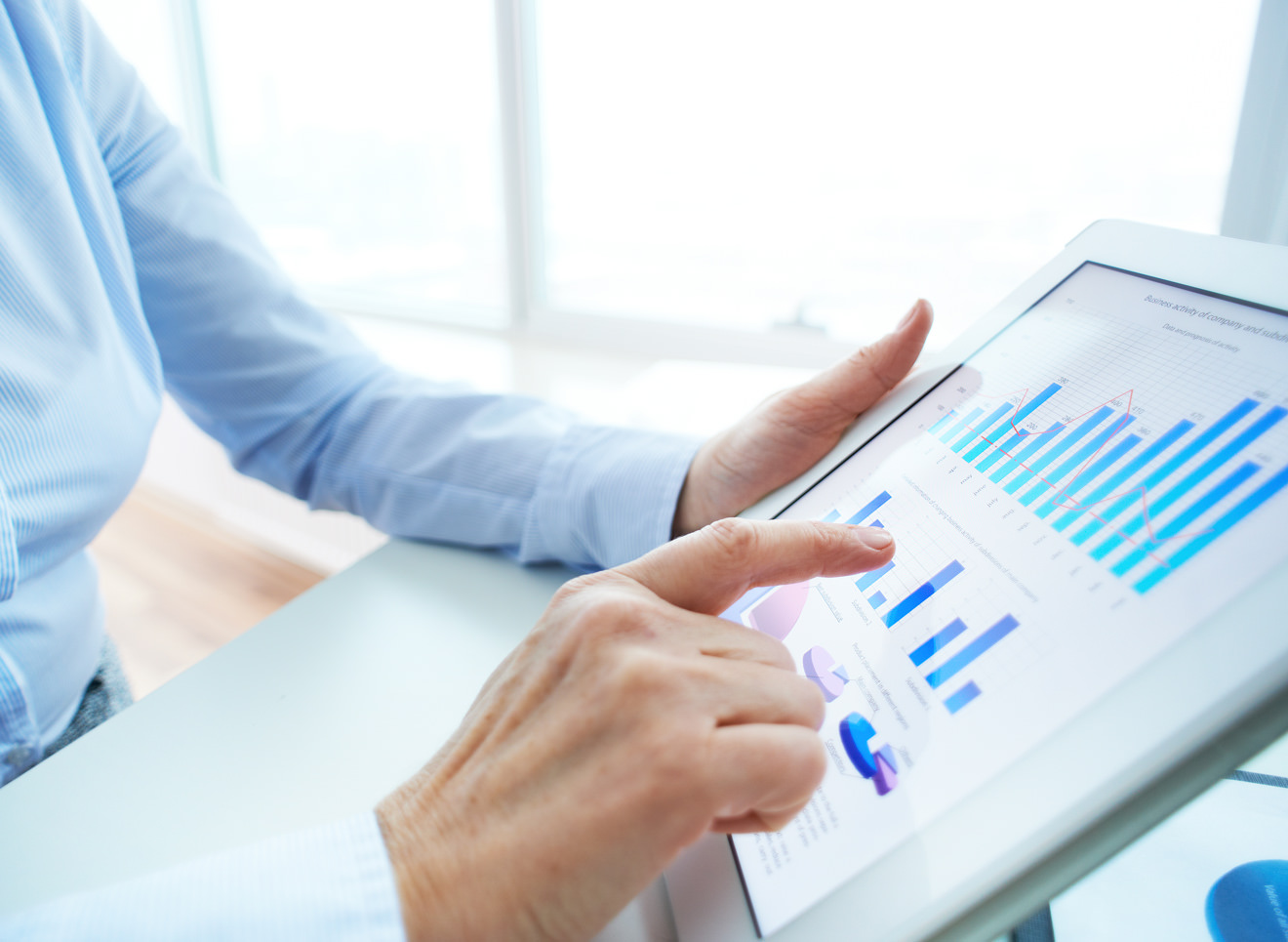 It is a totally customer side ideas or requirements, which we implement in reality.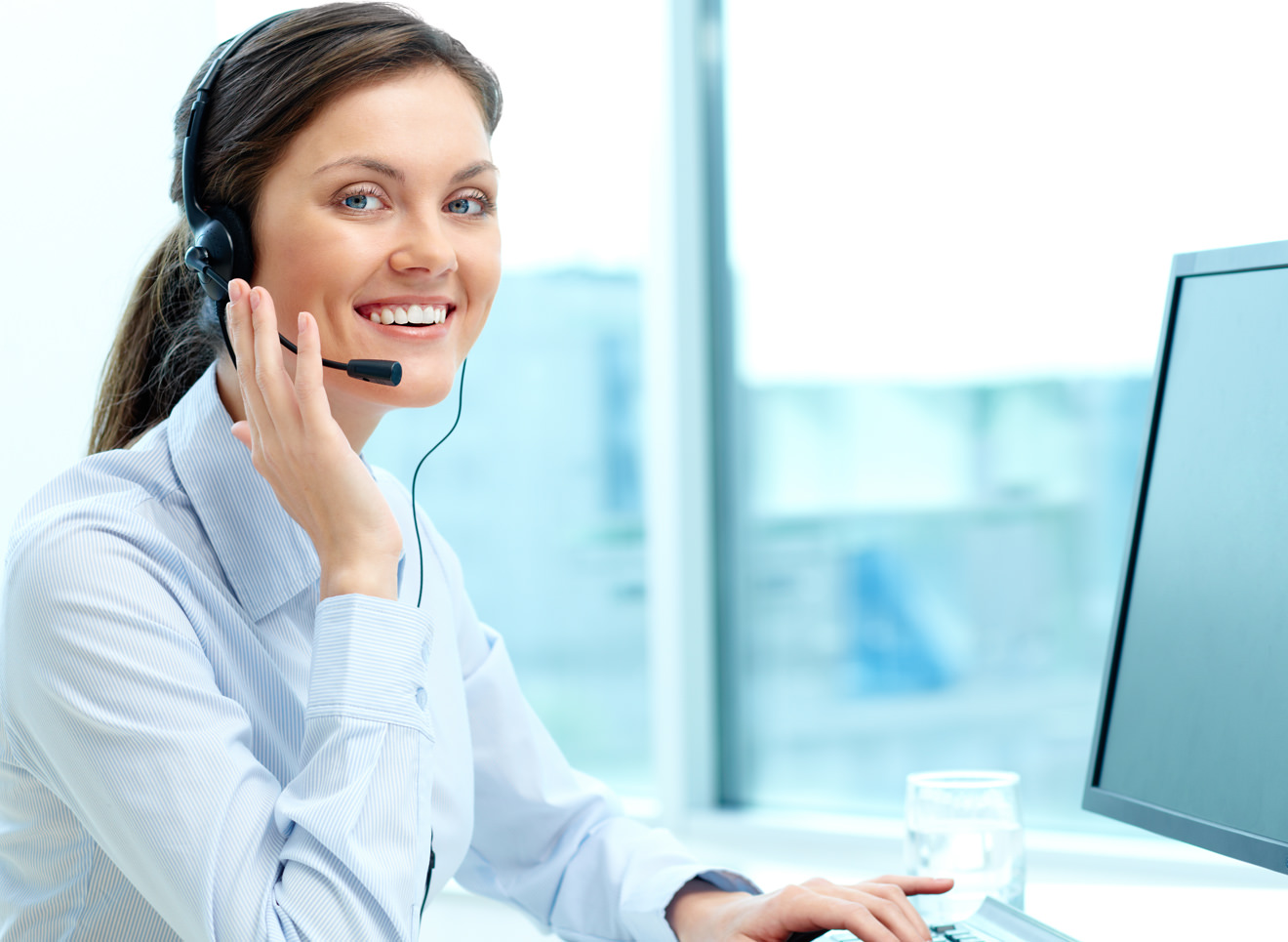 – To assist customer with every kind of issues including non- technical.
         – We focus more on the customer experience.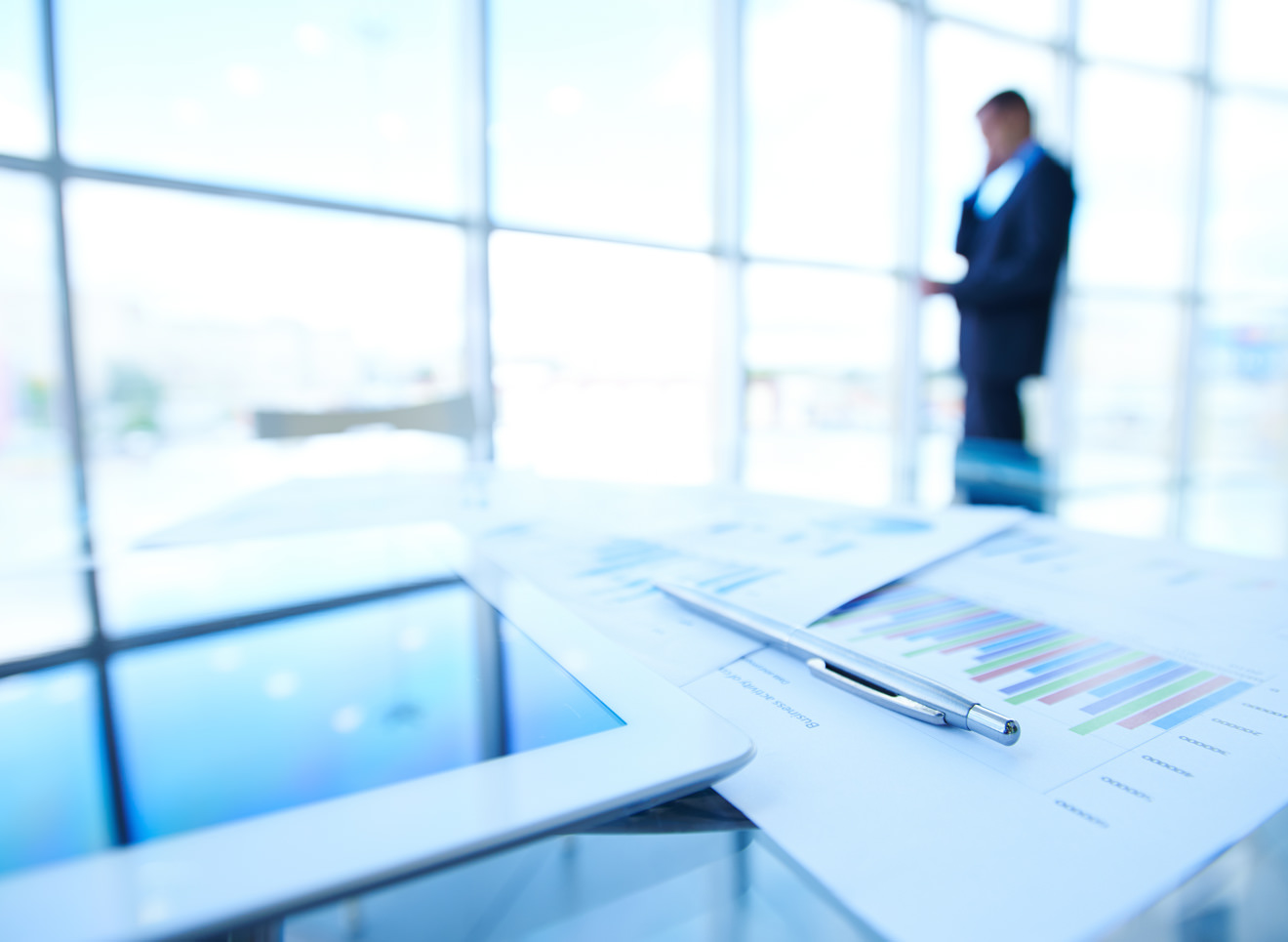 Our total products are considerable under warranty for one year.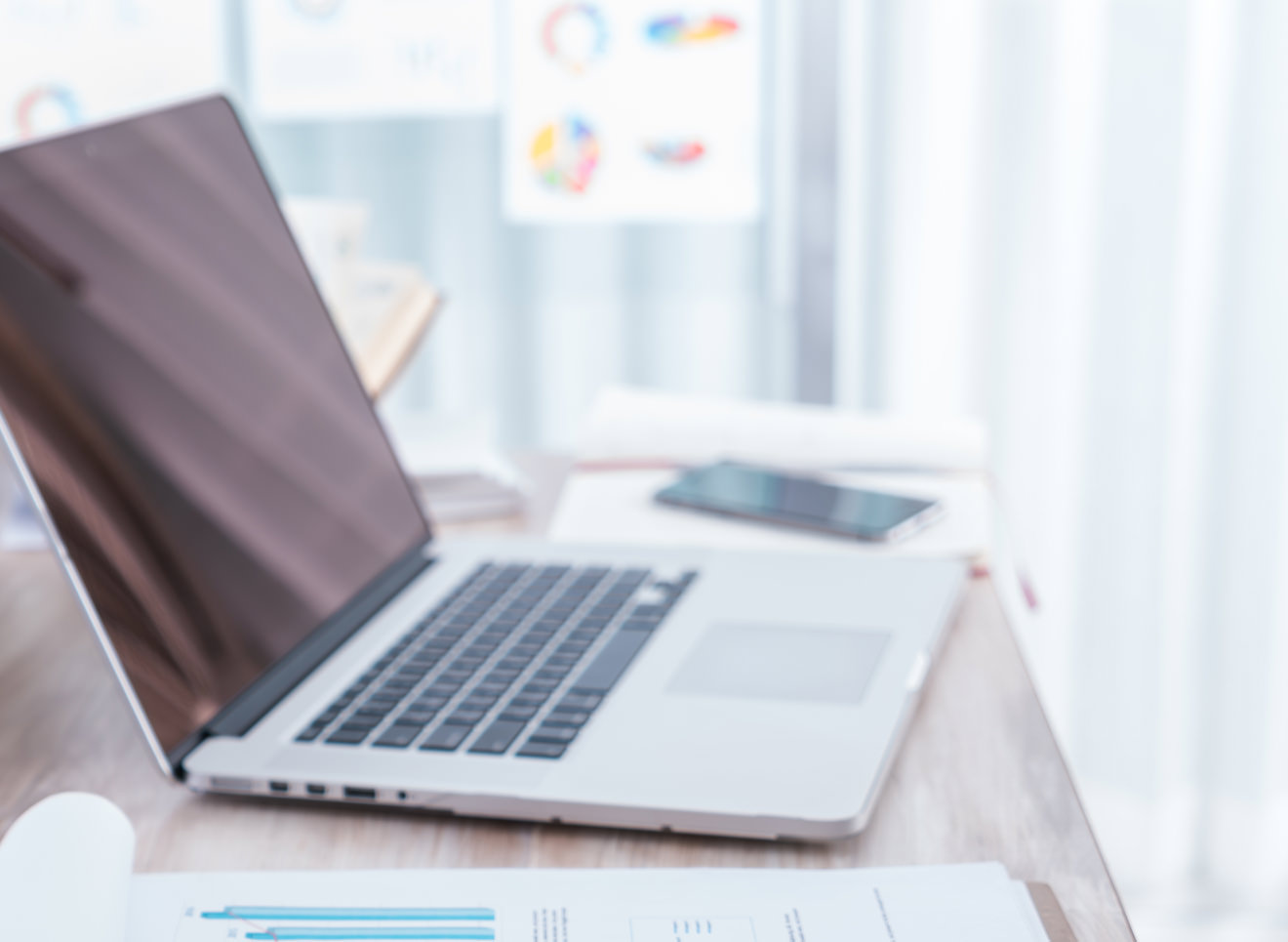 –  Assist customers who run into issues with technical products or service.
– Resolving technical problems as quickly as possible.
"ONE STEP TOWARDS EXCELLENCE"