"One Step Towards Excellence"

To provide products with advanced technologies  and customized solution through our expertise for the customers or the market
SS + ACRYLIC  MOUNTING COP IN PUSH BUTTON
MATERIAL: SS TYPE COP WITH 16 MM THIKCNESS
P+UB+B+G+1 TO 17 WITH BRAILLE BUTTONS (STOP, ALARM, FAN, LIGHT, AND COP ATTEND KEY)
LOP AS A SINGLE BUTTON LANDING DOUBLE BUTTON LANDING AVAILABLE
DOOR TYPE: AUTO OR MANUAL
OPERATING VOLTAGE: 12 VOLT OR 24 VOLT
DISPLAY TYPE: SEVEN-SEGMENT DISPLAY
OPTIONAL: 230 AC (TOGGLE SWITCH) OR FAN LIGHT RELAY CARD (WITH PUSH BUTTON)
DESIGNING: YOUR COMPANY LOGO, YOUR SERVICE NUMBERS, PASSENGER  LOAD CAPACITY AND SAFETY PRECAUTIONS ON COP. (LASER ENGRAVING)
NOTE: CONNECTION WILL BE OF PARALLEL TYPE
ACRYLIC  WALL MOUNTING COP IN PUSH BUTTON
MATERIAL: SS TYPE COP WITH 16 MM THIKCNESS
P+UB+B+G+1 TO 17 WITH BRAILLE BUTTONS (STOP, ALARM, FAN, LIGHT, AND COP ATTEND KEY)
LOP AS A SINGLE BUTTON LANDING DOUBLE BUTTON LANDING AVAILABLE
DOOR TYPE: AUTO OR MANUAL
OPERATING VOLTAGE: 12 VOLT OR 24 VOLT
DISPLAY TYPE: SEVEN SEGMENT  / DOT MATRIX DISPLAY
OPTIONAL: 230 AC (TOGGLE SWITCH) OR FAN LIGHT RELAY CARD (WITH PUSH BUTTON)
DESIGNING: YOUR COMPANY LOGO, YOUR SERVICE NUMBERS, PASSENGER  LOAD CAPACITY AND SAFETY PRECAUTIONS ON COP.
NOTE: CONNECTION WILL BE OF PARALLEL TYPE
INDIA 5000 BEST MSME AWARD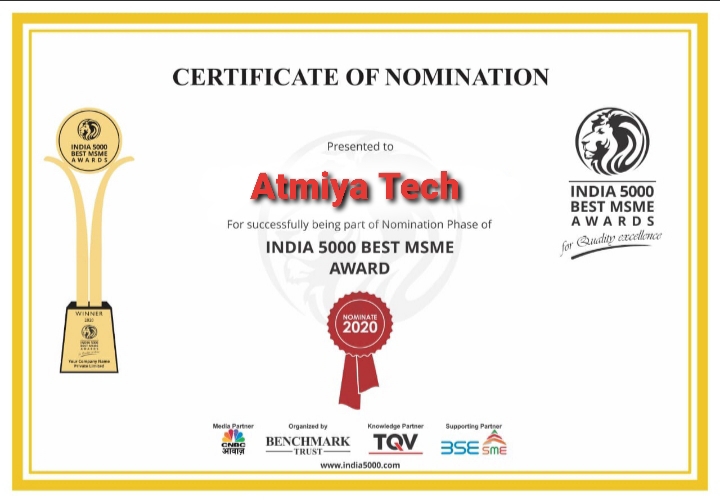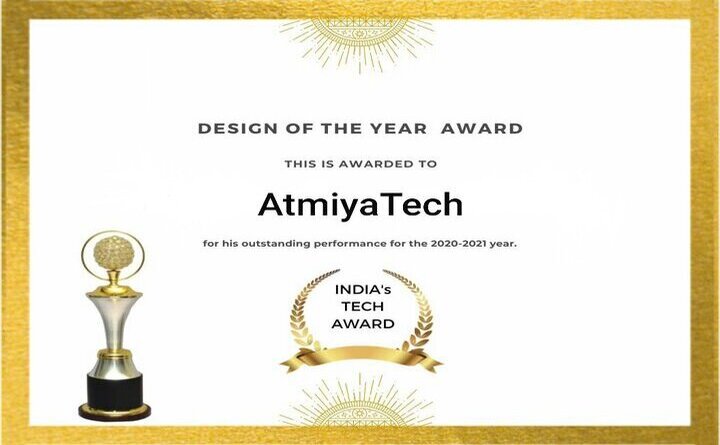 Research and Development, Manufacturing and Production, Markets and Customers
We have been undertaking electronics product development based on elevators and automation works with a number of leading local companies since 2017. These companies provide customized work to us. Our team gathers more data for those ideas and on how to implement the development on reality based. After getting the final conclusion based on thorough research, we perform product development for a desired output.
We continuously track the review of the products from the customers and with those researches; we further attempt to get the maximum of product efficiency.
After development of product, we sale the product across India and export it as well in foreign markets.  We also hand over the products to our channel distributers or Dealers.
We have already developed an LOP / COP with all cutting edge technologies and functions which include Bio-metric (Finger Print) Authentication system, RFID card system and Password system etc.