To provide ProductS with advanceD technologies and customized solution through our expertise for The Customers or The Market.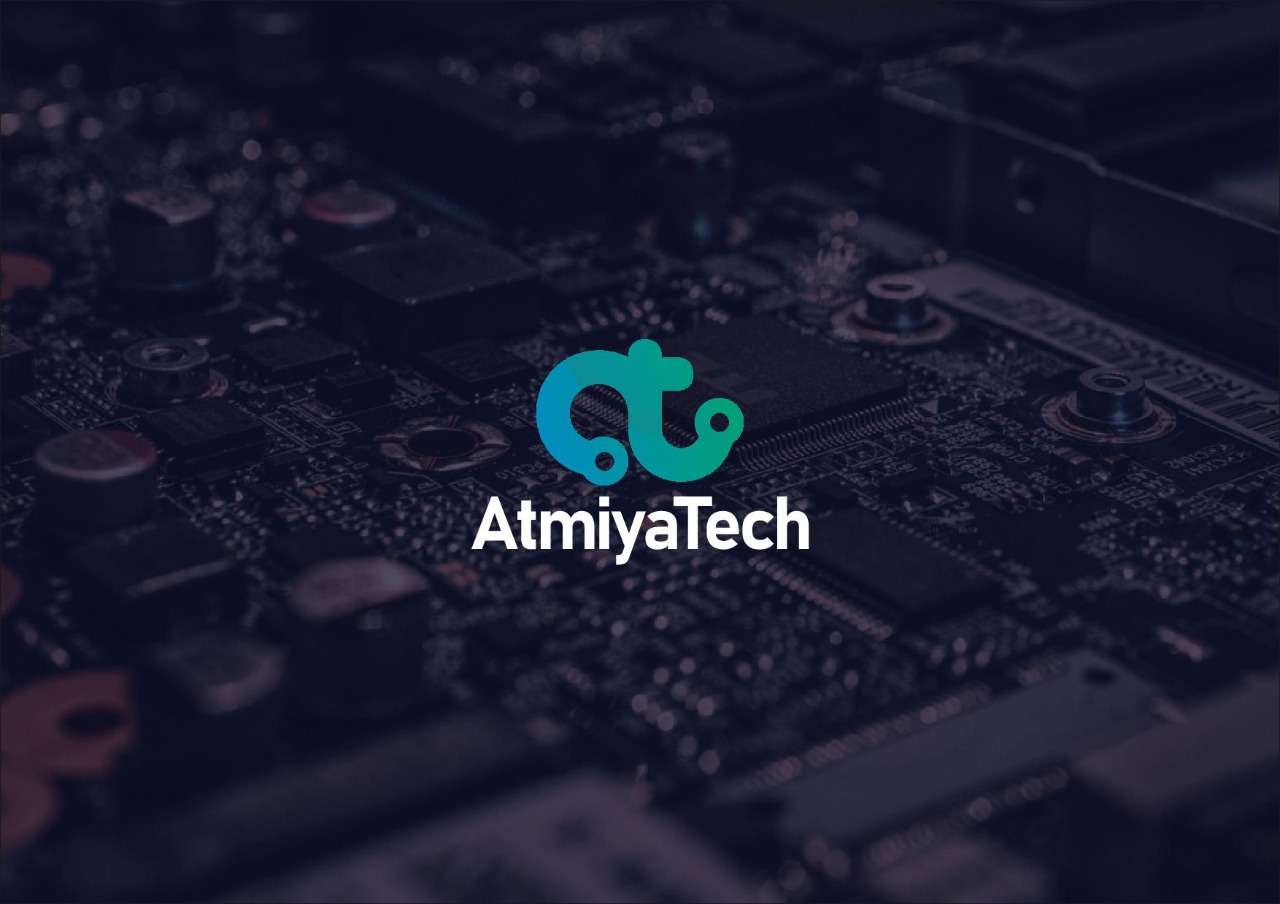 "One Step Towards Excellence"
We feel great pleasure to announce that "AtmiyaTech", an International Name, Since 2017 It was established under the best guidance of Mr. Nirdosh Patil, Founder & CEO, who is having 5 Years of Experience and Expertise. We are Specialist Manufacturer and Exporter of LOP's and COP's For Passenger Lifts, Home Lifts, Commercial Lifts, Goods Lifts, Hospital Elevators, Car Lifts, Capsule Lifts, and Hydraulic Lifts Etc. It is used for Cabin and Landing operations Application.
This includes Push Buttons (BST – Type) & With Braille Type , Touch or Touch Free With (Dot Matrix Display, Seven Segment Display & over Load Display) With LOP & COP is different patterns or Design.
In Various designs and various type of material used. We provide advanced technological and customized solution (like With Lighting illumination , Bio metric ,RFID Card system, Pin access system and also Inter-com module) Interfacing with LOP or COP as per requirement through  customers or corporate company.
We have an in-depth experience and fully capable to cater your entire requirement of any capacity. Further, please note that our prices are very competitive and the quality will be up to your requirements. We respectfully solicit a share of your patronage and assure you that your good self may place your order with us in full confidence.
Please feel free to Email / Call / Post us your requirements or any query.
We assure you Quality Products at Competitive Prices with Timely Delivery. We are looking forward to serve you.
INDIA 5000 BEST MSME AWARD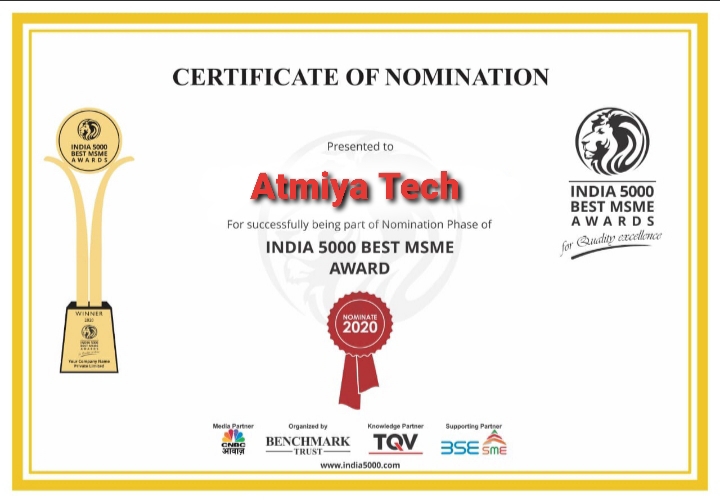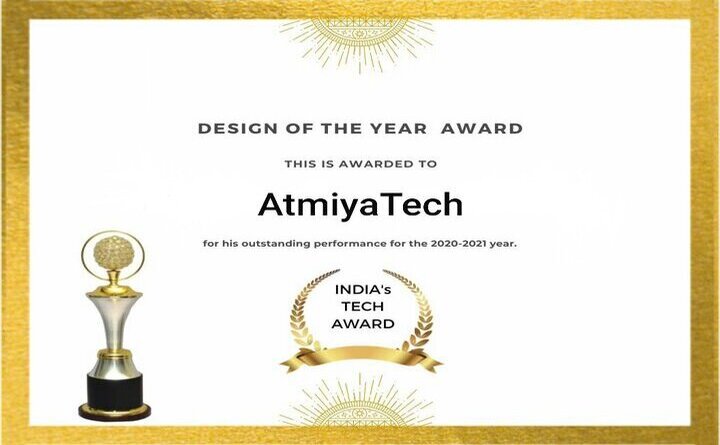 For successful implementation of the "after sales support", We follow a professional approach and never miss out on helping our clients.
Timely Delivery at Completive Prices
Delivering Products on time are of important goal for us. We make sure that we stand true to our promise without cutting corners.
We have a various type of products with advanced technologies, features and Innovations which are latest in the market.
In R&D Department, We continuously focus and work on how to make "Our Country Brand".
To grow as the world class premier Electronics Products manufacturing company, aspiring to technical excellence and highest effectiveness of resource utilization through innovative teams to maximize Value.
Inspire the world with our innovative technologies, products and designs that enrich people's lives and contribute to social prosperity by creating a new future.
To be open, honest, and fair… Whatever we do, we do it right and we do it together. 
Core Values
Quality, Innovation, Integrity, Safety